Slide 1
Dental Assisting Institute
Become a Dental Assistant in just 10 weeks! Or get your Florida Radiology, EFDA & CPR Certification.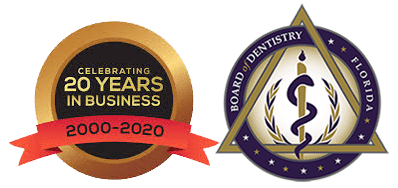 Slide 2
Combo Radiology & EFDA Certification
Our 1 Day Combo Course saves both time and money!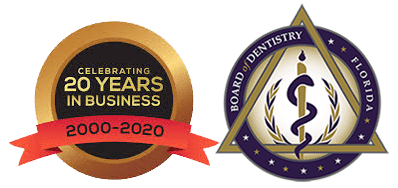 Slide 3
Get Your Florida Certifications at Dental Assisting Institute!
Radiology and EFDA classes held monthly!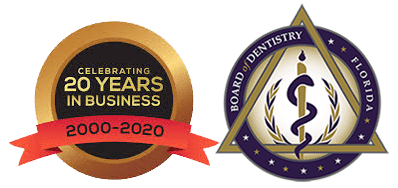 Slide 3
Basic Life Support CPR Re-Certification
2 year American Heart Association Certification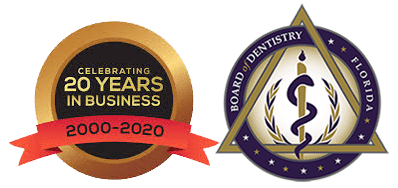 Welcome to the Dental Assisting Institute
Dental Assisting is an amazing career! Since 2000, Dental Assisting Institute has advanced the dental careers of over 6600 dental professionals. Our 10-week dental assisting training program, CPR, Florida X-ray & EFDA classes are taught in a blended format consisting of at-home study, online tests, and a clinical hands-on portion in our state-of-the-art facility. The weekend X-RAY and EFDA courses are available for dental assistants who already have on-the-job training and work experience. You will receive your certifications in just ONE day! Dental Assisting Institute's exceptional teachers will provide you with the tools you need to succeed in one of the fastest-growing healthcare professions in the United States.  So what are you waiting for? Take a look at our class schedule!
Dental Assisting Institute Classes